When 'Music' meet 'Sport' and voilà, you get MUSportIC. Without doubt, many would wholeheartedly concur music gives them that extra oomph to perform well in their sport disciplines. On this note, MUSportIC virtual run aims to pep up our sports loving participants with TOP TEN retro songs of the swinging 80s through a voting contest when the late Michael Jackson was hailed 'The King of Pop' and Madonna, the 'Queen'.
In this first of its kind virtual event, you'll start your run regime with a playlist of songs from wherever you are & whenever you are ready. The entire 10-song duration should last 30 to 40 mins. Re-wind the song list again if your adrenalin-driven energy is not stopping any moment and you will only stop when the last song has ended. You just need is to have all the ten chosen songs uploaded on your mobile to get started.
For varied reasons, we understand some still want their run taken by their GPS devices and it is perfectly fine too. Just do a minimum distance of 5KM run and submit your result to the link provided. Run with the 10 songs to fuel your energy or set up your GPS device, we hope MUSporTIC will give you good enough reason to stay active in sports.
Finisher Medal
Event Tee
E-Certificate
A Copy of RUN Singapore's Digital Edition
Inclusive of postage to Singapore and Malaysia
One Additional Chance to win a Apple AirPods and other exciting prizes in the voting contest*
Special Deal for MUSportIC Finisher Tee-Shirt (@ SGD$16 / MYR$40)
Hot Deals
Finisher Medal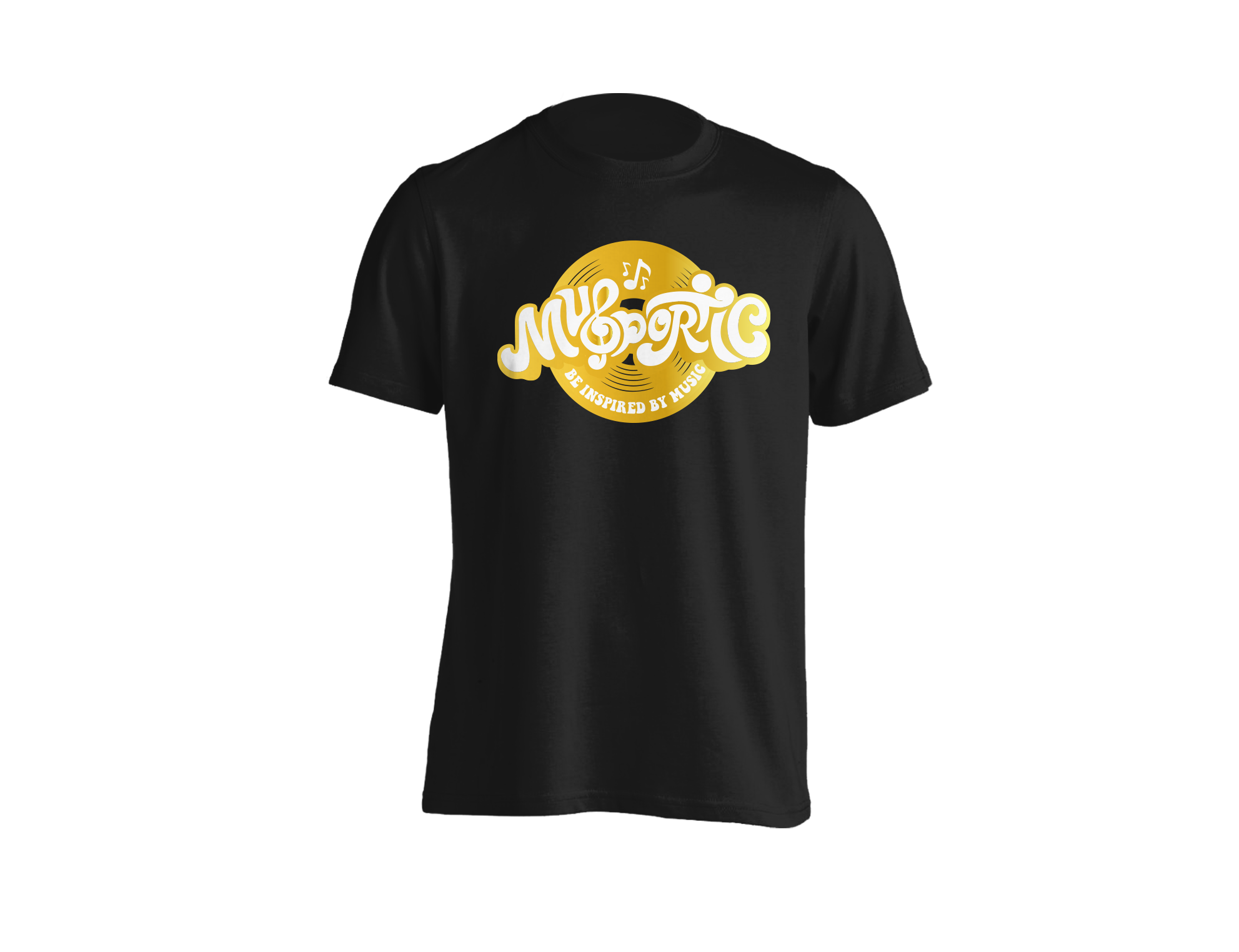 Event Tee
Finisher Tee (Add-On Purchase @ SGD$16 / MYR$40)
How It Works? MUSportIC 2020
Firstly, vote for your favourite song of the 80s ( VOTE now! )
TOP 10 songs of the 80s with the most votes will be compiled in Spotify Playlist and the link will be shared via email, on event website and social media platforms
Option 1: You can go to Spotify to sign up for free or premium service and download the Playlist of the ten songs to commence your run
Option 2: Download the 10 songs in the playlist on your preferred mobile music application and play it to commence your run
During the qualifying period (from 5 Dec 2020 @ 12:00 am to 6 Dec 2020 before 11:59 pm), start the Playlist to start your run or simply complete 5km with your running apps.
Your run will be deemed complete once all the 10 songs in your playlist has stopped or you have completed your 5km run.
You can choose to run anywhere you like but stay safe is key. Once run is done, simply upload a picture of yourself or a screenshot from your run app, which ever option you prefer
Important Note
Download and register for FREE or PREMIUM Spotify services for quick downloading of the event Playlist. Participants can choose any other music application by getting the songs and setup the playlist on your application.
Upon completion of your run on 5-6 December 2020, simply upload a picture of yourself or a screenshot from your run app, which ever option you prefer.
The registration fee includes complimentary postage to those who live in Singapore & Malaysia only.
There will be no refund after registration has been confirmed.
The registration rate excludes 6% of payment gateway and processing fee.
For registration enquiries outside of Singapore and Malaysia, please send a mail to info@ideas-room.com
FAQ
Q: How long the distance do I need to run?
A: The entire duration is based on the ten chosen songs after the voting contest has ended. It is estimated to last from 30 mins to 45 mins. If the 10-song duration is too short for some, you can always re-wind the song list to continue.
Q: Where do I run?
A: This being a virtual event, you can choose to run anywhere you like as long as it is safe for you do so and do run at your own pace.
Q: How do I show evidence that I have completed my run?
A: Just upload a sweaty picture after your exercise or a snapshot of your mobile running application to the submission link as proof that you have done your 'due diligence' to earn your race entitlement.
Q: How do I download the playlist for the run?
A: The simplest way is to sign up for the free or premium Spotify services and install the shared URL by us.
Q: What if I don't wish to use the Spotify application?
A: You can also pay or download the top 10 songs from your chosen music streaming provider and create the playlist on your mobile device prior to commencement of your run.
Q: Do I need to vote in the voting contest to get a chance to win the prizes?
A: By registering for the MUSportIC event, you will automatically earn a chance to win one of the prizes. By taking part in the song voting contest, you will double up your chance to win.
Q: Do I need to pay additional fee for the registered postage services?
A: The complimentary postage is sent out via normal postage which does not come with tracking. The onus is on the participant providing the correct address, thus the event organiser cannot be held liable for non-delivery of items due to any unforeseen circumstances. However, by choosing the registered postage services, you can track your shipment which allows you to file a claim in event the postage is lost in transit.
Q: How do I receive my race entitlements?
A: On completion of your exercise (by 6 December 2020 11.59pm), your race entitlements will be mailed out to you latest by 31 December 2020, to the address provided by you at the time of sign up by normal postage. Kindly ensure you have provided the correct mailing address to us before you check-out.